Welcome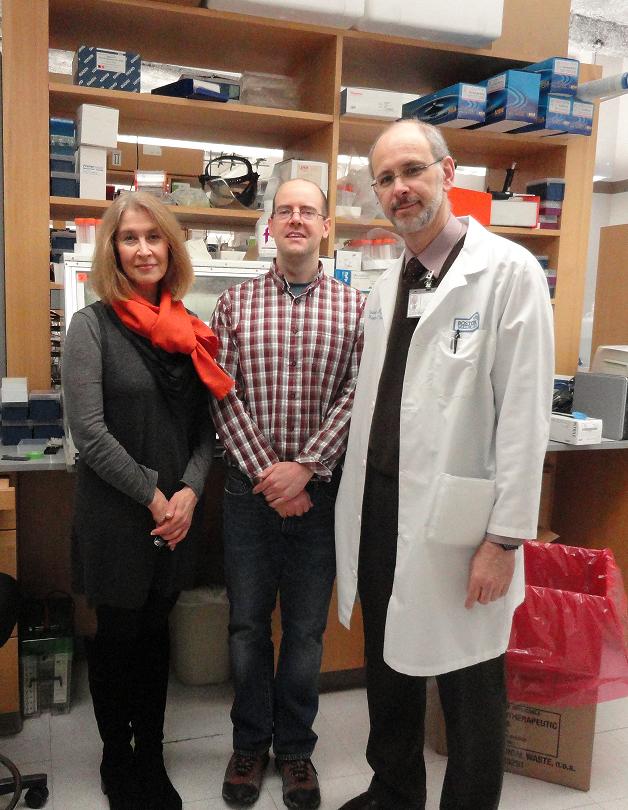 AL-Base is a curated database and collection of analytical and graphical tools designed to facilitate the analysis of amyloidogenic immunoglobulin (Ig) light chains (LC) occurring in patients with AL amyloidosis. AL-Base was developed with the support of an NHLBI P01 award, HL68705.
Amyloidosis
Amyloidosis is the generic term for a group of systemic protein deposition diseases, in which abundant serum proteins misfold and polymerize, forming fibrils that deposit in multiple organs of the body, leading to organ dysfunction and death. Amyloidosis can be inherited (AF, familial amyloidosis) or secondary to chronic inflammatory or infection diseases (AA, due to deposition of serum amyloid A protein). However, the most common systemic amyloidosis in the developed world is AL, or light chain, amyloidosis. In AL amyloidosis, a low grade clonal proliferation of bone marrow plasma cells secrete a monoclonal Ig LC into the circulation that forms fibrillar deposits. This disease can occur by itself or in association with multiple myeloma or other lymphoproliferative diseases. Untreated, it is rapidly fatal, as patients can developed heart failure as well as kidney, liver, intestinal, or neurologic symptoms.
Purpose
AL-Base is designed to compile and analyze Ig LC sequences from patients with AL amyloidosis, to compare their predicted protein sequence and structure to non-amyloidogenic LC sequences from patients with multiple myeloma or health controls. The hypothesis underlying this is that the primary sequence of the LC is likely to be a major determinant of secondary structure and of propensity to unfold, oligomerize, and form fibrils.
Contents
AL-Base contains 4364 anonymous LC nucleotide and amino acid sequences, of which 808 encode monoclonal proteins that were reported to form fibrillar deposits in AL patients, including 238 sequenced from mRNA prepared from bone marrow from patients seen in the
The Amyloidosis Center
at
Boston University Medical Center
and the
Department of Medicine
. It also contains over 248 control LC sequences from patients with other plasma cell disorders without known amyloidosis, and 295 control LC sequences from healthy subjects. All sequence information and linked clinical data is completely anonymous, and has been carried out with the approval of the IRB at Boston University Medical Center.
Tools
Currently, tools are available in AL-Base to search for sequences by a number of criteria, to analyze the predicted amino acid at each position for a variety of biochemical properties, and to display the results in graphical fashion. The likelihood that each sequence has evolved through somatic hypermutation can be predicted. More tools will be added soon.
Usage
AL-Base is available to the scientific community for research purposes. Please reference the site if you make use of the compiled sequences or analytical results derived from them: "We would like to acknowledge the use of the Boston University AL-Base, supported by HL68705, in this work". For questions or suggestions please email the webmaster.